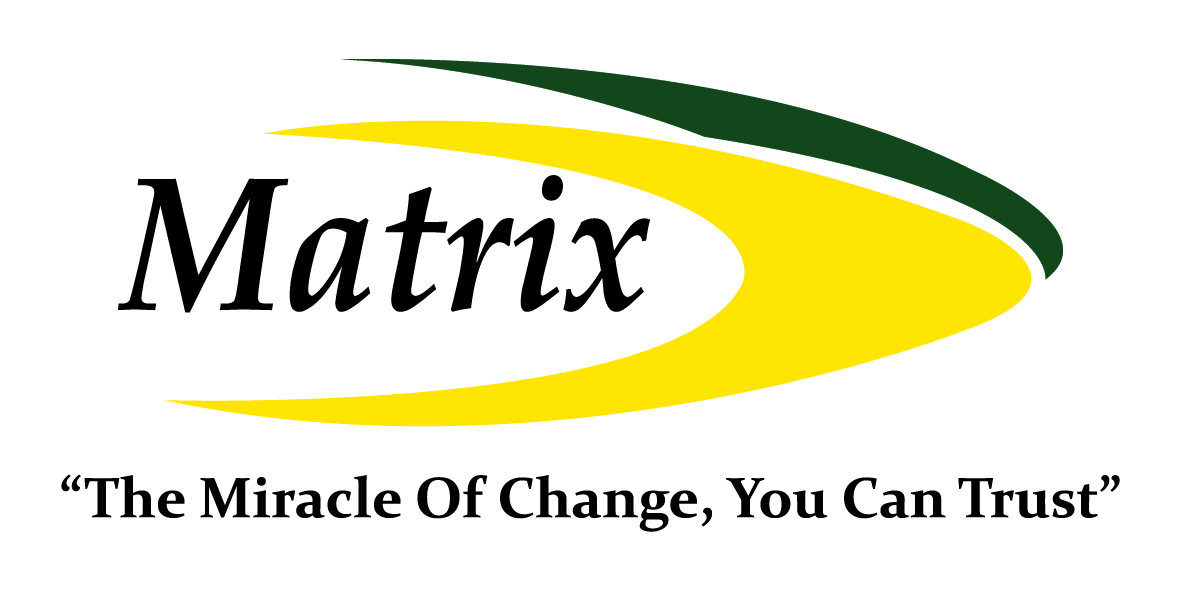 Solvent extraction with fast and safe Soxtec™ systems
The Soxtec™ system provides fast, safe and automated solvent extraction of food, feed, textiles, water, plastics, rubber and many more matrices. A complementary hydrolysis system, SoxCap™ enables Total Fat analysis to be performed.

Choose your level of automation
The fully automated Soxtec™ 8000 extraction unit
FOSS instruments are dedicated to supporting the needs of your business with a broad range of solutions making it possible to choose the level of throughput, automation and safety to suits individual needs. For the commercial labs the FOSS Tecator line solutions provides the ultimate level of automation. Solutions from the Labtec line offers a basic and flexible solution for smaller labs.

The Soxtec™ 8000 extraction unit is a fully automated solvent extraction system for fast and safe extraction of soluble matter from a wide range of matrices. It performs the four extraction steps boiling, rinsing, solvent recovery and auto-shut down, fully unattended and according to the Randall improved Soxhlet method. Fully approved - Just load, start and walk away.

Semi-automated and flexible solutions with no loss in accuracy
Watch webinar on-demand and download the whitepaper
The ST Soxtec™ series from the Labtec line provide rapid analysis with absolutely no loss in precision or accuracy - five times faster than classical Soxhlet equipment.

Learn how to save time and money with automated fat analysis and get the whitepaper on comparing the performance of crude fat/total fat methods.