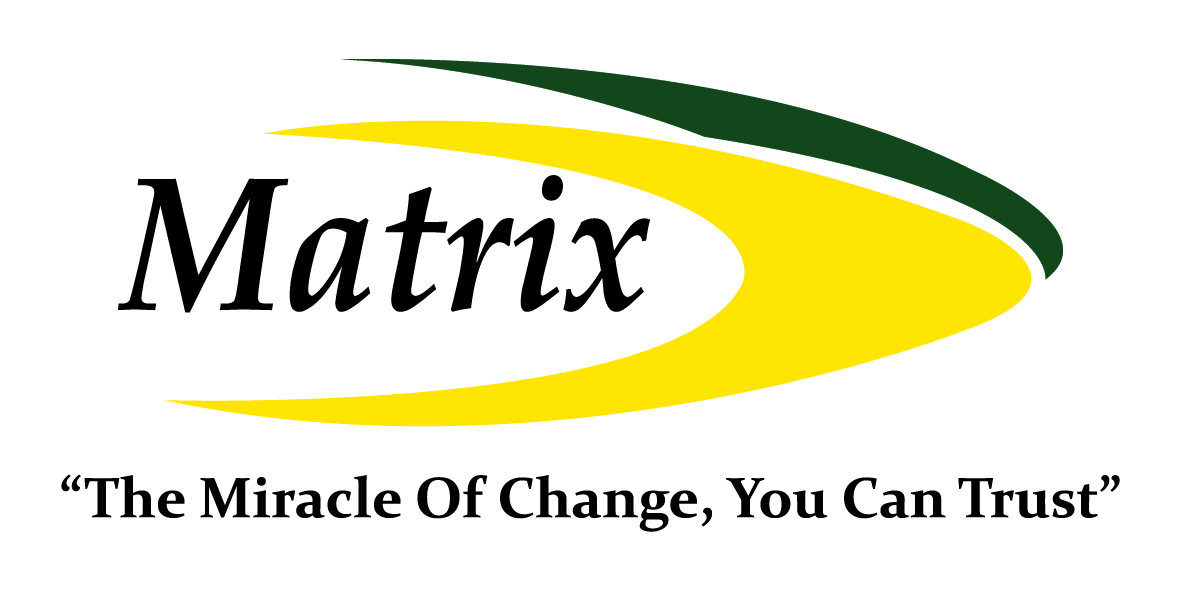 Matrix Analytical Technologies Sdn. Bhd. has a team of well trained and expereinced technical prsonnel comprisong Service Engineers, Application Chemists and Technical Product Specialists for full time support our current end users. We are your One Total Support Solution Provider fit all your needs in the market.

Our service and application support ranges from sourcing of the right instruments to method development and after-sales services to fullfil customers' requirements and to maximize their return on investments.

Among the services and support provided by us:
• Instrument Installation and commissioning
• Breakdown repair services
• Unlimited service calls during warranty periods
• Operations and user maintenance training
• Re-location services
• Instrument IQ / OQ / PQ
• Consultation

Matrix Analytical Technologies Sdn. Bhd has a well equipped training center for conducting users training on specific instrumentations, methods development, and experimental design consultation for new and existing customers.