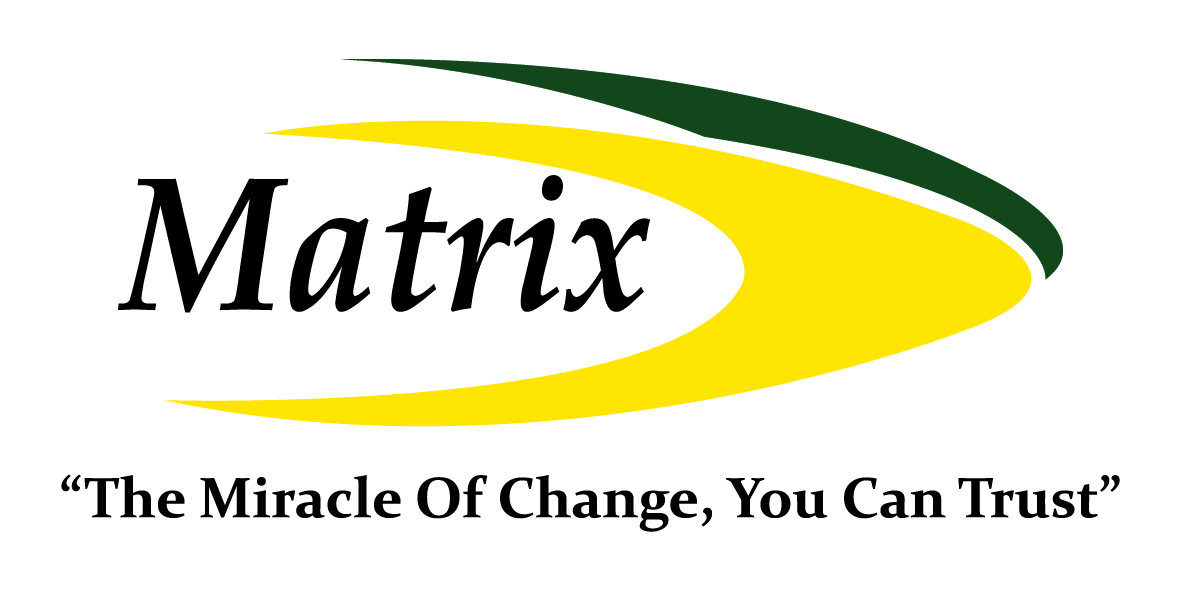 Home & Beauty Industry Solutions
It's no surprise that the earliest adopters of rapid methods are among the world's leading consumer product companies, including Unilever, Procter & Gamble and Colgate-Palmolive. These brands are trusted worldwide, and they have trusted Celsis for nearly 20 years to help keep their markets growing and their customers safe.

From screening raw materials and work in-process to releasing finished goods, the Celsis system is a great fit for home and beauty products where microbial contamination is an unexpected event.

Celsis Advance II System
Celsis Accel System
A rugged yet sensitive rapid microbial screening system that delivers definitive results quickly, so you can cut days from your production cycle and reduce working capital requirements. Now with added functionality and greater ease-of-use.

Celsis is proud to announce the new Accel system, a rapid microbial screening system designed specifically for small to medium-size Home and Beauty manufacturers.