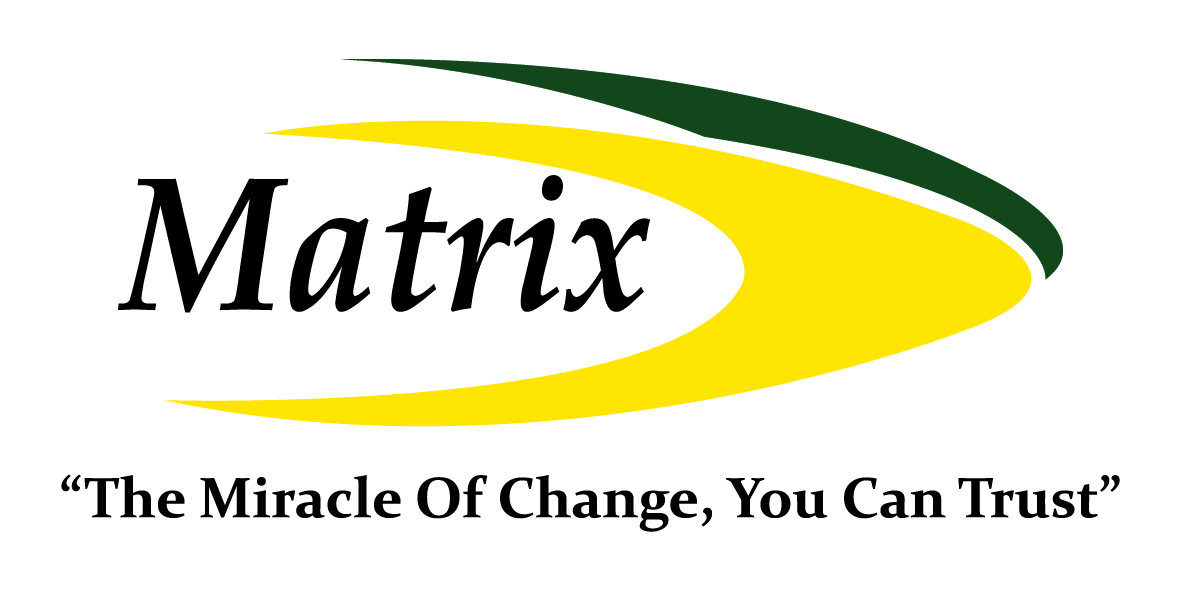 NIRS™ DA1650 Feed Analyser
NIRS™ DS2500 F Feed Analyser
Easy-to-install and easy-to-use, a FOSS NIRS™ DA1650 analyser allows instant improvements to quality and process economy. It has never been easier to access the power of routine analysis with NIR.

The NIRS™ DS2500 F is a monochromator-based NIR reflectance and transflectance analyser. With a scanning range of 850 – 2500 nm, it gives you stable and reliable results when measuring feed and forage samples in ground or unground form.

XDS™ Rapid Content Analyser
ProFoss™ for feed
The XDS™ RCA builds on the success of earlier NIR instruments, delivering high performance and seamless method transfer in an easy to use platform.

FOSS offers highly accurate solutions for animal feed production. ProFoss™ for the animal feed industry is an in-line process analysis solution employing high resolution technology for accurate monitoring of the feed milling process. It is robust enough to withstand tough production environments and gives instant results for optimised production and profitability.

InfraXact™
Fibertec™ Systems
InfraxactTM device works with ISIscanTM software. ISIscanTM is a user-friendly operation software which supports the latest calibration Technologies with its advanced reporting and data Exchange features.

The Fibertec™ 8000 is dedicated for fibre determination according to Weende, van Soest and other recognized methods. The Fibertec™ 8000 is a semiautomatic system using internally preheated reagents which are added in a closed system to minimize contact with hot reagents.

Digestion Systems
Kjeltec™ Systems
FOSS Tecator line Digestion systems are based on a digestion unit and a tube rack, allowing fully automated digestion for convenient, safe and flexible Kjeldahl analysis. Two way PC communication supports traceability and GLP.

The Kjeltec™ 8000 series consists of three models: the 8100, 8200 and 8400 for simple and safe distillations with different levels of automation. The Kjeltec 8400 in combination with 8420 or 8460 sampler and Tecator AutoLift digestion units provide the ultimate in automated Kjeldahl analysis.

Dumatec™ 8000
Soxtec™ Systems
With Dumatec™, busy laboratories can deliver reliable Dumas results in just three minutes at a low cost per sample. Innovative features reduce start-up time while extending consumable lifetime and unique software functions allow desktop-operation and traceability.

The Soxtec™ 8000 extraction unit is a fully automated system for fast and safe determination of extractable matter. For total fat analysis, the Hydrocap filter is transferred from the hydrolysis unit to the extraction unit which then performs the four extraction steps boiling, rinsing, solvent recovery and auto shut down, fully unattended.

Hydrotec™ 8000
SC 247 SoxCap™
The Hydrotec™ 8000 is ideal for the busy laboratory requiring high throughput of samples. It is an innovative fully automated system that performs automated acid hydrolysis without sample transfer. It has a small footprint and unique batch-handling features.

The SoxCap™ system performs hydrolysis, filtration and washing with no need for sample transfer and minimum manual handling using the batch handling tools. The patented technique is based on the SoxCap™ capsule's ability to hold the fat present in the sample during hydrolysis and release it during solvent extraction.

Sample Mills
Sample Mills cover a broad range of sample preparation applications for both traditional wet chemistry and near infrared analysis The range includes Homogenizers 294 and 297 for rapid homogenization of larger samples with a high fat or oil content; the Cemotec™ Mill for grinding solid samples without moisture loss; the Cyclotec™ Mill for uniform grinding of dry samples and the Knifetec™ Mill for the preparation of high-fat, high-moisture and fibrous samples.