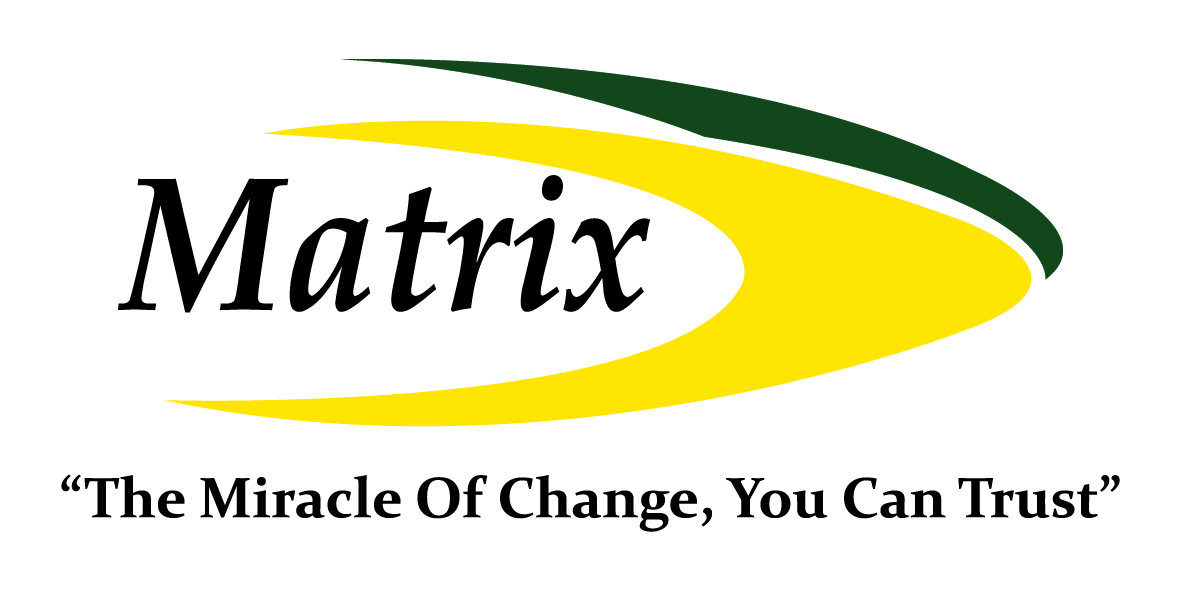 Meat process control with MeatMaster™ II
FoodScan™ Meat Analyser
Using X-ray technology, MeatMaster™ gives continuous 'real time' results based on scanning 100% of the meat on the conveyor. MeatMaster™ can be used for meat analysis and analysis of meat contamination on all raw meat.

FoodScan™ is the AOAC approved 'gold standard' in meat content analysis. This versatile analyser can be used for checking incoming raw material, support process control of production lines and final product control.

MeatScan™
ProFoss™ for poultry and ground meat analysis
Apparatus for analysis of meat and meat products. It works transmittance (NIT) in the wavelength region from 850 to 1050 nm. The basic feature of this technology is the full spectrum of transmittance in the near infrared region (NIT), which is a recognized non-destructive method for the analysis of raw materials and semi-finished products.

ProFoss™ is an in-line analyser for measuring fat content in ground meat from coarse grinders that enables real time batch standardisation.

Hydrotec™ 8000
SC 247 SoxCap™
The Hydrotec™ 8000 is ideal for the busy laboratory requiring high throughput of samples. It is an innovative fully automated system that performs automated acid hydrolysis without sample transfer. It has a small footprint and unique batch-handling features.

The SoxCap™ system performs hydrolysis, filtration and washing with no need for sample transfer and minimum manual handling using the batch handling tools. The patented technique is based on the SoxCap™ capsule's ability to hold the fat present in the sample during hydrolysis and release it during solvent extraction.

Soxtec™ Systems
Digestion Systems
The Soxtec™ 8000 extraction unit is a fully automated system for fast and safe determination of extractable matter. For total fat analysis, the Hydrocap filter is transferred from the hydrolysis unit to the extraction unit which then performs the four extraction steps boiling, rinsing, solvent recovery and auto shut down, fully unattended.

FOSS Tecator line Digestion systems are based on a digestion unit and a tube rack, allowing fully automated digestion for convenient, safe and flexible Kjeldahl analysis. Two way PC communication supports traceability and GLP.

Kjeltec™ Systems
Sample Mills
The Kjeltec™ 8000 series consists of three models: the 8100, 8200 and 8400 for simple and safe distillations with different levels of automation. The Kjeltec 8400 in combination with 8420 or 8460 sampler and Tecator AutoLift digestion units provide the ultimate in automated Kjeldahl analysis.

Sample Mills cover a broad range of sample preparation applications for both traditional wet chemistry and near infrared analysis The range includes Homogenizers 294 and 297 for rapid homogenization of larger samples with a high fat or oil content; the Cemotec™ Mill for grinding solid samples without moisture loss; the Cyclotec™ Mill for uniform grinding of dry samples and the Knifetec™ Mill for the preparation of high-fat, high-moisture and fibrous samples.