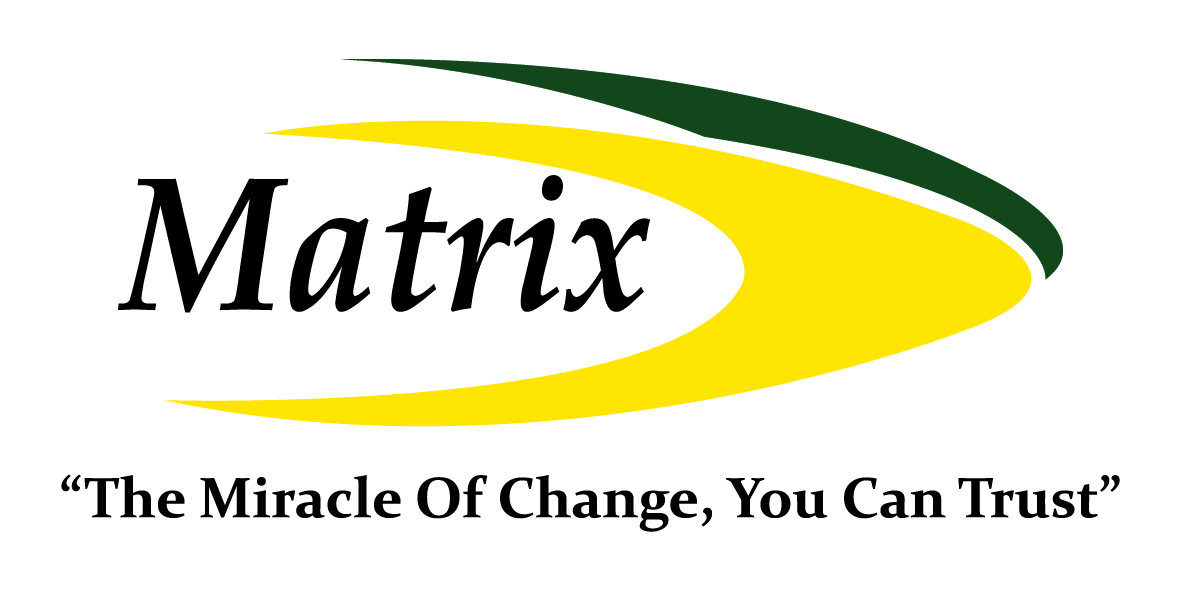 MilkoScan™ FT+
Fossomatic™ FC
The MilkoScan™ FT+ is a high capacity, fully automatic analyser (IDF and AOAC compliant) for testing payment and dairy herd samples. It delivers fast, reliable results and offers new options like healthy milk profiling, free fatty acid analysis or casein analysis. It is also available as a part of CombiFoss™ FT+ - a seamless integration of MilkoScan™ FT+ and Fossomatic™

Fossomatic™ FC performs somatic cell counting. It is a high-capacity analyser helping you to meet demands of farmers demanding fast and reliable Dairy Herd Improvement, (DHI) results. It is also available as part of CombiFoss™ FT+ - a seamless integration of MilkoScan™ FT+ and Fossomatic™.

Bacteria analysis in raw milk - BactoScan™ FC+
CombiFoss™ FT+
Based on leading technology, BactoScan™ measures the hygienic quality of milk by counting the individual bacteria cells in raw milk. Rapid, reliable results allow quick action to preserve and enhance milk quality.

CombiFoss™ FT+ offers all you need for payment and dairy herd improvement analysis. It is a seamless integration of MilkoScan™ FT+ and Fossomatic™. Fossomatic FC performs somatic cell counting and MilkoScan delivers results for a range of parameters such as Urea, Fat, Protein and Fatty Acids.

MilkoScan™ FT1 - Milk analysis using FTIR
MilkoScan™ FT2 - infrared milk analyser
The new MilkoScan™ FT1 is the ideal solution for dairies requiring easy, fast and reliable milk analysis. It offers accurate results for milk standardization and all the benefits this brings including consistent product quality, optimal production efficiency and considerable savings in raw material. MilkoScan™ FT 1 includes ready to use calibrations for: milk, cream, whey as well as the possibility to screen for milk abnormalities. Optional calibrations are available for concentrated milk products, yoghurt, desserts and ice cream.

This versatile milk analyser has taken the key benefits of the MilkoScan™ family of instruments and improved on them to create the most versatile and robust MilkoScan™ instrument available.

MilkoScan™ Mars Milk Analyser
FoodScan™ Dairy Analyser
MilkoScan Mars for milk analysis helps you to avoid slow and labour-intensive traditional testing methods and improves your ability to spot deliberate or accidental adulteration of the milk supply. It allows you to control and standardise milk or cream products for optimal use of raw material and consistent quality products.

FoodScan™ is the AOAC approved 'gold standard' in dairy content analysis. This versatile analyser can be used for checking incoming raw material, support process control of production lines and final product control.

ProFoss™ for dairy - inline analysis
NIRS™ DS2500 Dairy powder Analyser
ProFoss™ in-line process analysis solution offers a range of applications for accurate monitoring of your dairy production, from butter to cheese and dairy powders, using high-resolution technology.

Capturing the latest advances in near infrared analytical technology, the NIRS™ DS2500 dairy analyser is a sophisticated yet highly practical quality tool for routine production control and monitoring of final product quality.

ProcessScan™ FT
Kjeltec™ Systems
ProcesScan™ FT is an on-line analyser for standardisation of milk and valuable liquid dairy products. Installed directly in the production line, it provides accurate measurements of Fat, Protein, Lactose, Total Solids and Solids-non-Fat.

The Kjeltec™ 8000 series consists of three models: the 8100, 8200 and 8400 for simple and safe distillations with different levels of automation. The Kjeltec 8400 in combination with 8420 or 8460 sampler and Tecator AutoLift digestion units provide the ultimate in automated Kjeldahl analysis.

Digestion Systems
Dumatec™ 8000
FOSS Tecator line Digestion systems are based on a digestion unit and a tube rack, allowing fully automated digestion for convenient, safe and flexible Kjeldahl analysis. Two way PC communication supports traceability and GLP.

With Dumatec™, busy laboratories can deliver reliable Dumas results in just three minutes at a low cost per sample. Innovative features reduce start-up time while extending consumable lifetime and unique software functions allow desktop-operation and traceability.