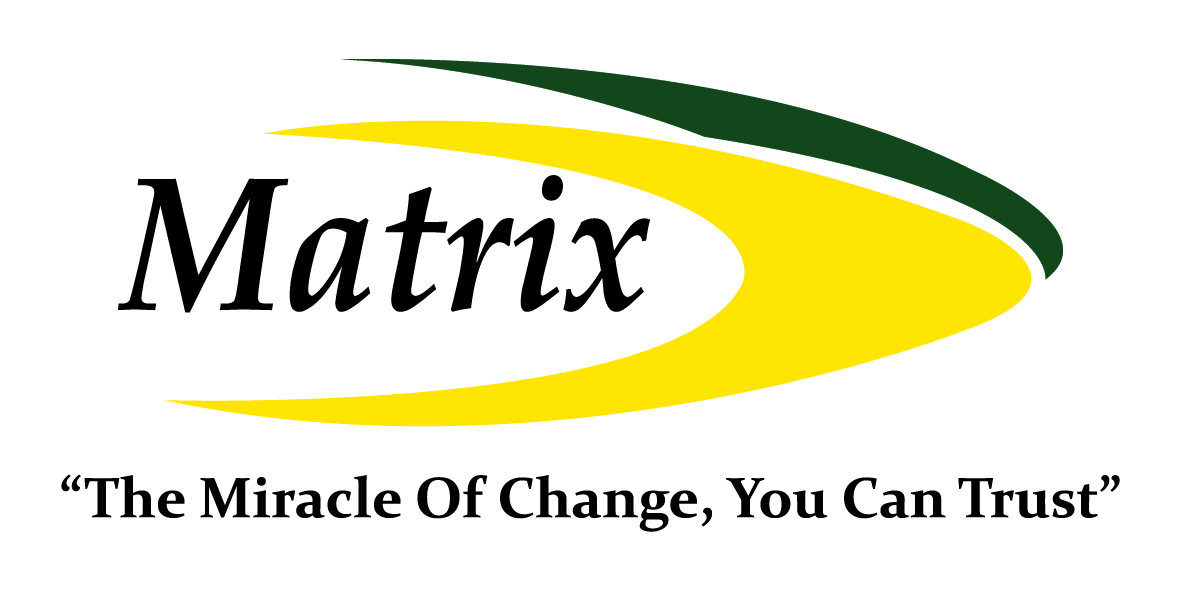 Improve throughput with automated hydrolysis
Break the traditional hydrolysis bottleneck and improve throughput in the laboratory. Sample handling and transfer can be avoided, improving speed and reducing the risk of potential human error.

Choose your level of automation
Hydrolysis in total fat analysis
FOSS instruments are dedicated to supporting the needs of your business with a broad range of solutions making it possible to choose the level of throughput, automation and safety to suits individual needs. For the commercial labs the FOSS Tecator line solutions provides the ultimate level of automation. Solutions from the Labtec line offers a basic and flexible solution for smaller labs.

The Hydrotec™ 8000 unit performs automated acid hydrolysis of samples to break up bonds between fat and other components. Traditionally, hydrolysis takes up space and involves various manual handling including filter to filter sample transfer. With a reduced footprint and an intelligent design that enables batch handling of samples, the Hydrotec™ 8000 has dramatically changed that paradigm.

The SC 247 SoxCap™
Soxtec™ extraction - fully automated
As an integral part of the Soxtec™ Systems the SC 247 SoxCap™ offers total fat analysis in accordance with recognised methods. The SoxCap System performs hydrolysis, filtration and washing without any sample transfer.

The Soxtec™ 8000 extraction unit is a fully automated system for fast and safe extraction of soluble matter from a wide range of matrices. It performs the four extraction steps boiling, rinsing, solvent recovery and auto-shut down, fully unattended and according to the Randall improved Soxhlet method. Fully approved - Just load, start and walk away.