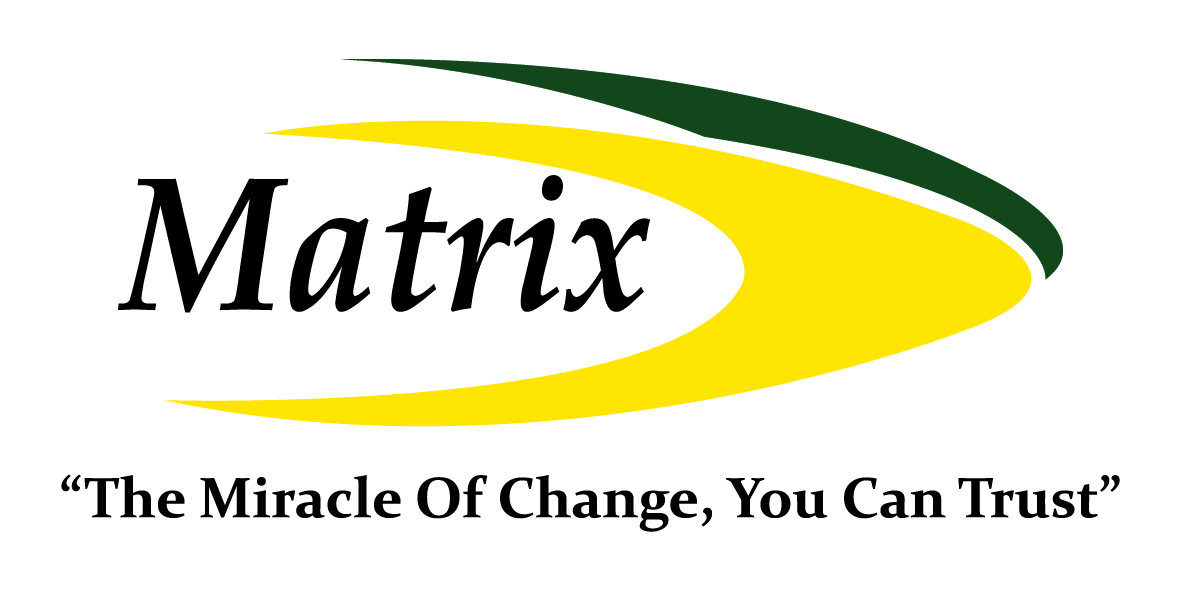 Safe and accurate Kjeldahl distillation - accurate protein determination
FOSS supplies a full range of Kjeltec™ and digestion systems for nitrogen and protein determinations. The distillation method can also be used as a pre preparation step for other control parameters such as alcohol, phenol, SO2, volatile acids and TVBN.

Choose your level of automation
Kjeltec 8000 series – the ultimate distillation solution
FOSS instruments are dedicated to supporting the needs of your business with a broad range of solutions making it possible to choose the level of throughput, automation and safety to suits individual needs. For the commercial labs the FOSS Tecator line solutions provides the ultimate level of automation. Solutions from the Labtec line offers a basic and flexible solution for smaller labs.

The Kjeltec™ 8000 Auto Distillation units are the ultimate solution for safe, automatic distillation. Accurate bellows pumps give long term stability in reagent delivery. The units are equipped with sensors for safety door, tube platform, distillate temperature as well as level and over-pressure sensors for the variable output steam generator.

Simple and reliable solution for safe and semi-automated destillation
125 years old and as reliable as ever
The KT 200 Kjeltec from the Labtec line offers a basic and flexible solution for smaller labs. A simple and reliable solution for safe and semi-automatic distillation.

The Kjeltec™ and the Tecator™ Digestion systems are the most widespread analysis systems for Kjeldahl nitrogen and protein determination.

Online registration and traceability
Your new Kjeltec™ 8400 system allows you to register samples and track results on-line for improved operations and traceability. Samples can be registered via a PC connected to the instrument or imported from your LIMS – simply click and send the batch to the analyser.