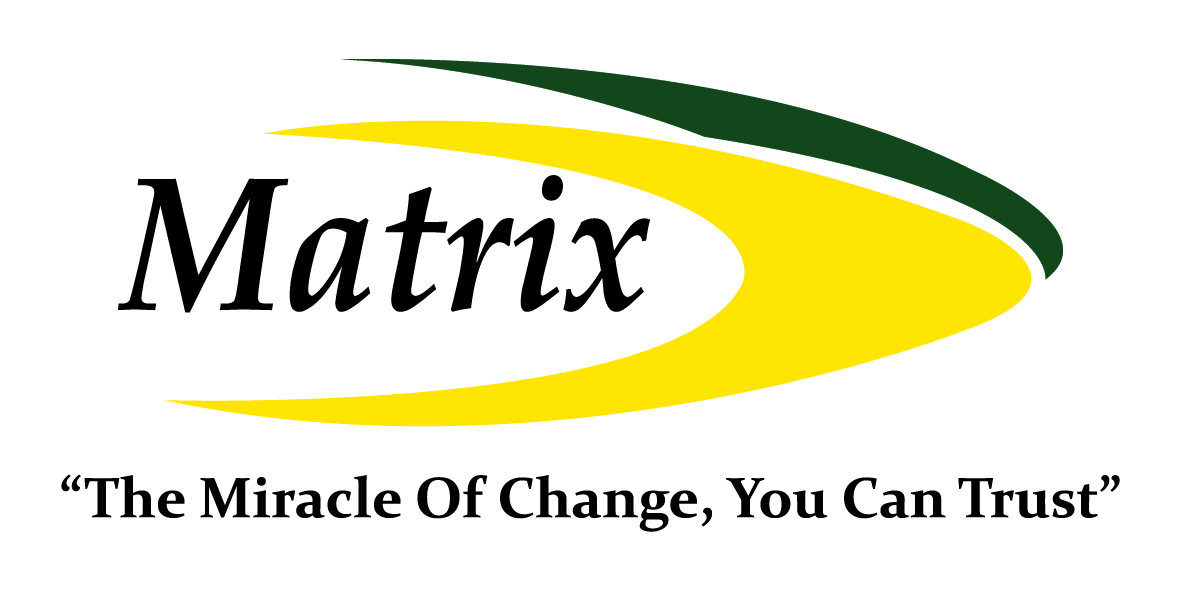 Digestion system by Tecator™ and Labtec™ Digestor Systems
The FOSS Digestors are available in ergonomic and flexible versions from basic to fully automated digestion systems for unattended digestion system procedures. All units can be customised for individual needs including nitrogen/protein analysis and preparation steps for other control parameters such as COD, trace heavy metal analysis, hydroxyproline as well as AAS and flow injection analysis.

Choose your level of automation
Fully automated digestion with Digestor™ 2508, 2520 & 2540
FOSS instruments are dedicated to supporting the needs of your business with a broad range of solutions making it possible to choose the level of throughput, automation and safety to suits individual needs. For the commercial labs the FOSS Tecator line solutions provides the ultimate level of automation. Solutions from the Labtec line offers a basic and flexible solution for smaller labs.

FOSS Tecator Line Digestion systems are based on a digestion unit and a tube rack, allowing fully automated digestion for convenient, safe and flexible Kjeldahl analysis. Capable of handling eight, twenty or forty tubes in volumes of 100 ml, 250 ml or 400 ml dependent on chosen configuration.

Basic and flexible Labtec Line Digestion Systems for Kjeldahl analysis
The DT 208 & DT 220 basic Digestion systems for Kjeldahl analysis are insulated to minimise heat transfer to the surroundings and allow fast, even heating, thus giving good working conditions as well as saving energy. They are designed for batches of either eight or twenty test tubes.