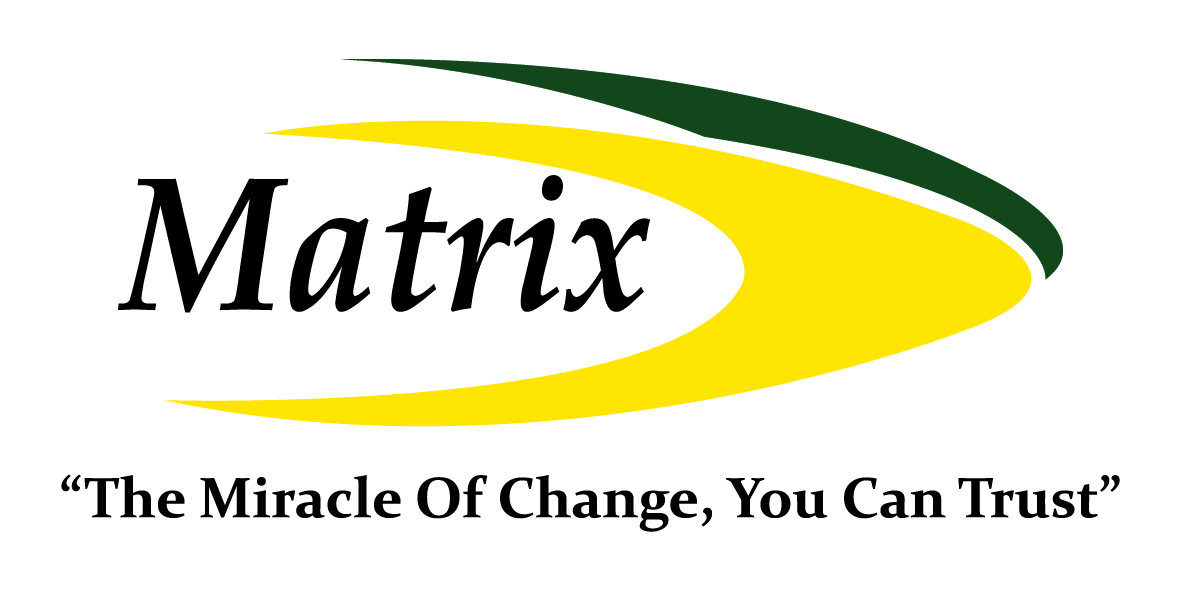 Protein analysis in 3 minutes
With Dumatec™, busy laboratories can deliver reliable Dumas results in just three minutes at a low cost per sample. Innovative features reduce start-up time while extending consumable lifetime. Unique software functions allow desktop-operation and traceability.

An innovative approach to Dumas
White Paper: Dumas vs. Kjeldahl
The operating principle of Dumatec 8000™ is based on the Dumas method – quick combustion of a sample in a pure oxygen atmosphere, followed by an analysis of all the resulting nitrogen in the combustion gases. The nitrogen is registered by a thermal conductivity detector (TCD), resulting in a signal that corresponds to the amount of nitrogen (N2) in the combusted sample.

Fast analysis time and low cost? Or official method requirements? Whatever your priorities, there is a suitable solution for your laboratory. Get an overview of the benefits of the Dumas versus the Kjeldahl method in this White Paper by Dr. Jürgen Müller, helping you to choose when it is relevant to use either method.

Lower running costs
Dumas with less work
The unique three-stage water removal system increases the lifetime of the water trap-packing many times. The software system controls the combustion with great precision for minimal consumption of oxygen while the use of helium is minimized because there is no need for a reference gas flow. Run samples are monitored automatically and the certified quality catalysts last for more than 800 analyses (sample dependent).

Dumatec is versatile for all sample types and is easy and quick to use. Removal of CO2 is done automatically with the patented self-regenerating adsorption trap within a six position carousel. A smart auto sampler disc system allows you to test up to 117 samples, giving you batch handling flexibility. Software features add to the usability allowing you to operate the Dumatec™ 8000 from your desktop using the powerful Dumatec Software.